Espadín is located at 2880 Zuni Street in Denver's Lower Highland neighborhood. The five-story condominium was constructed in 2020 by Urban Green Development and has 48 condominiums. Espadín is not subject to the primary residence requirement because owners of the units don't apply for a short-term rental license. Rather, the building itself has a lodging license — the same license a hotel needs to operate. Buyers can choose to live in the condo full-time or use the lodging license and opt-in to a rental program, which is managed by Denver-based Effortless Rental Group. Guest House, a local staging company, furnishes the short-term rentals. The management company, which charges owners a monthly fee, also provides housekeeping and front desk services.
Cantina Loca occupies the ground floor restaurant space and serves up authentic Mexico City street food!
Interested in leasing or purchasing a condo at Espadín? Feel free to call us or complete the form below and we will be happy to help!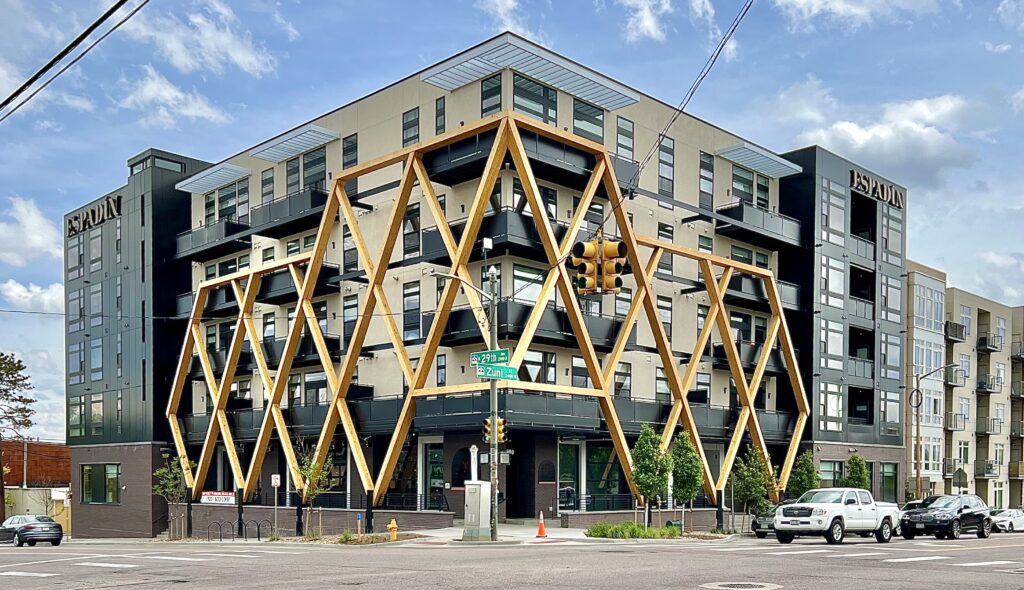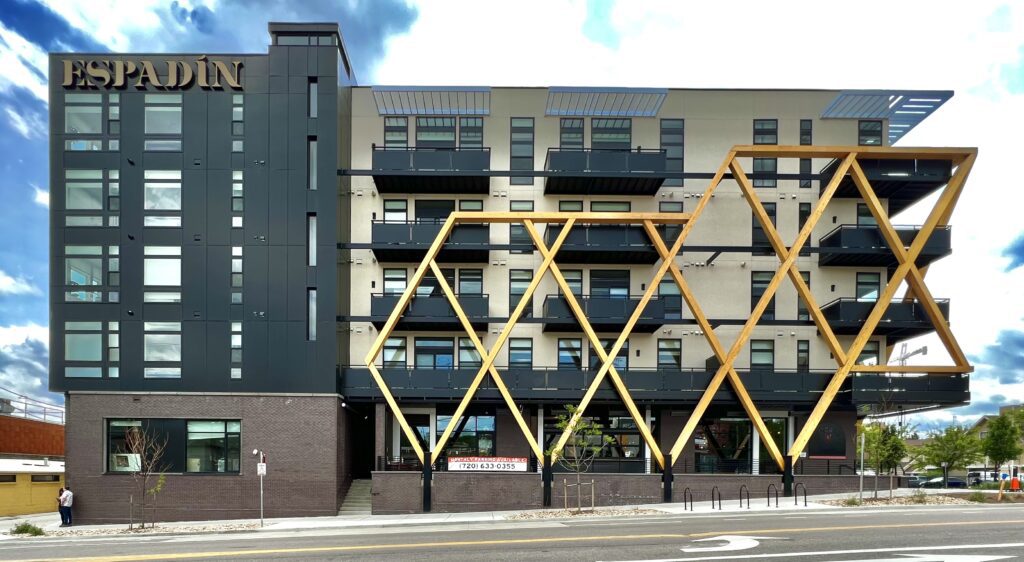 Browse our Active Listings