Lofts at Denver Rock Drill Works is located at 1777 E 39th Avenue and was built in 1928. The building shares borders with Denver's Cole Neighborhood Historic District and Denver's River North neighborhood and is home to 30 custom loft condominiums.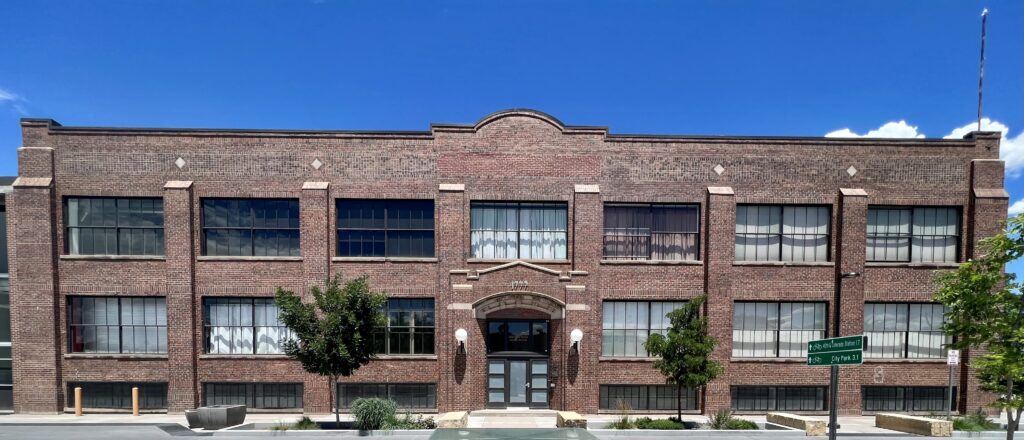 Growth of the Denver Rock Drill Manufacturing Company on this site began in 1910, driven by global demand for a line of pneumatic rock drills known as "Waugh Drills" named for their inventor and founder, Daniel S. Waugh.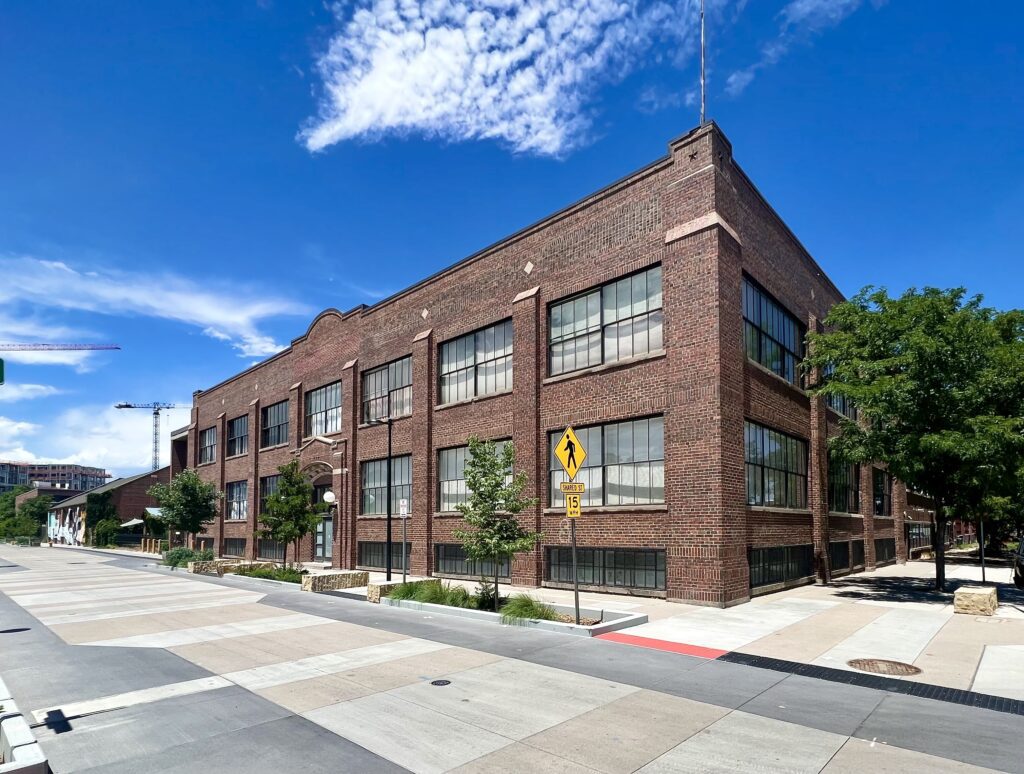 By the 1920's, the plant occupied more than a full city block and housed a community of over 600 employees who dubbed themselves "Waughriors."
Interested in Leasing or Purchasing a loft at Lofts at Denver Rock Drill Works?
Feel free to use the form below and one of our Brokers will contact you shortly!