Point Condos are located at 2550 Washington Street in Denver's Five Points neighborhood. The four-story building was constructed in 2002 and is home to 38 condominium homes. There is garage parking for residents and Coffee Shop in the retail space. The RTD L-Line is at 25th and Welton just one block away, and 95 bus stops are available in less than a mile.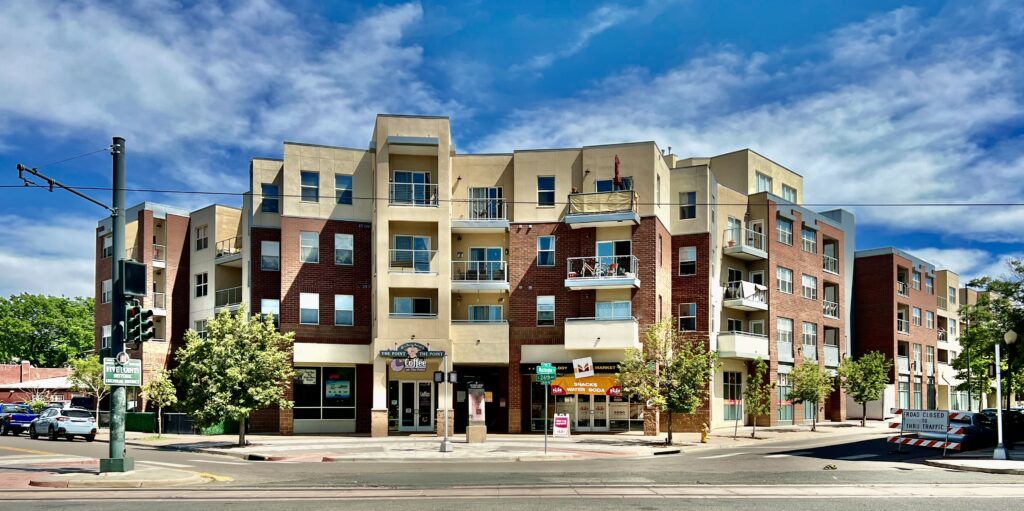 This is a non-warrantable condo building (mixed use/commercial/49% rental) and will require a non-warrantable conventional/portfolio loan or cash to purchase.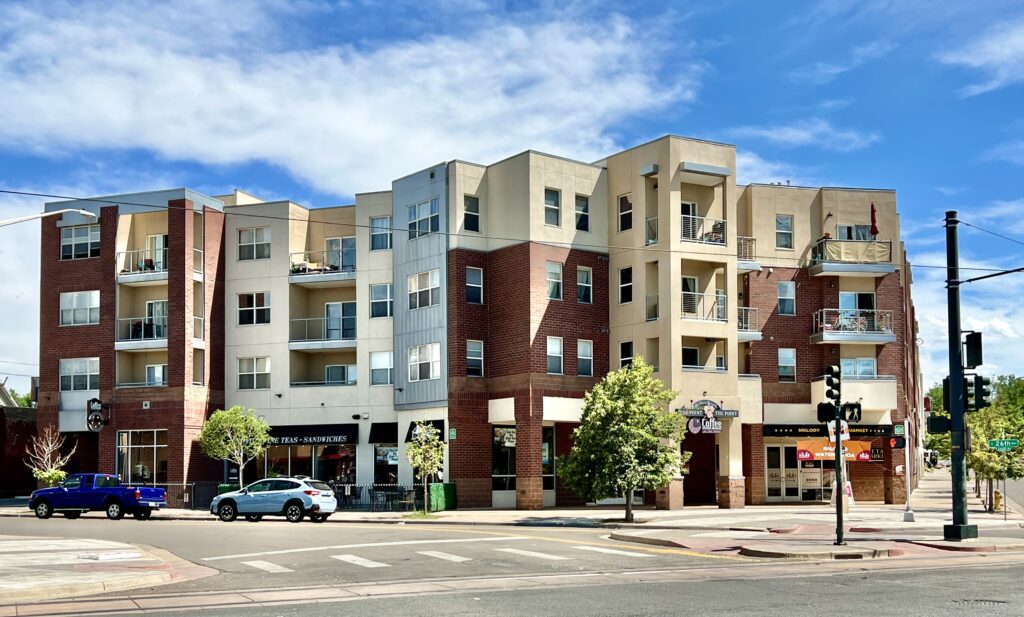 Interested in leasing or purchasing at Point Condos?
Complete the form below and one of our Brokers will contact you shortly!