Designed by renowned Denver architect Frank E. Edbrooke, the five-story 1905 warehouse received an additional floor in 1911. The building is constructed of molded and pressed brick and reflects elements of the Neoclassical Revival style in its massing and trim.
The warehouse was acquired and converted to residential lofts at the beginning of Denver's lower downtown renaissance in 1990. As the original loft project in LoDo, Edbrooke Lofts boasts some of the largest loft-style homes in downtown Denver.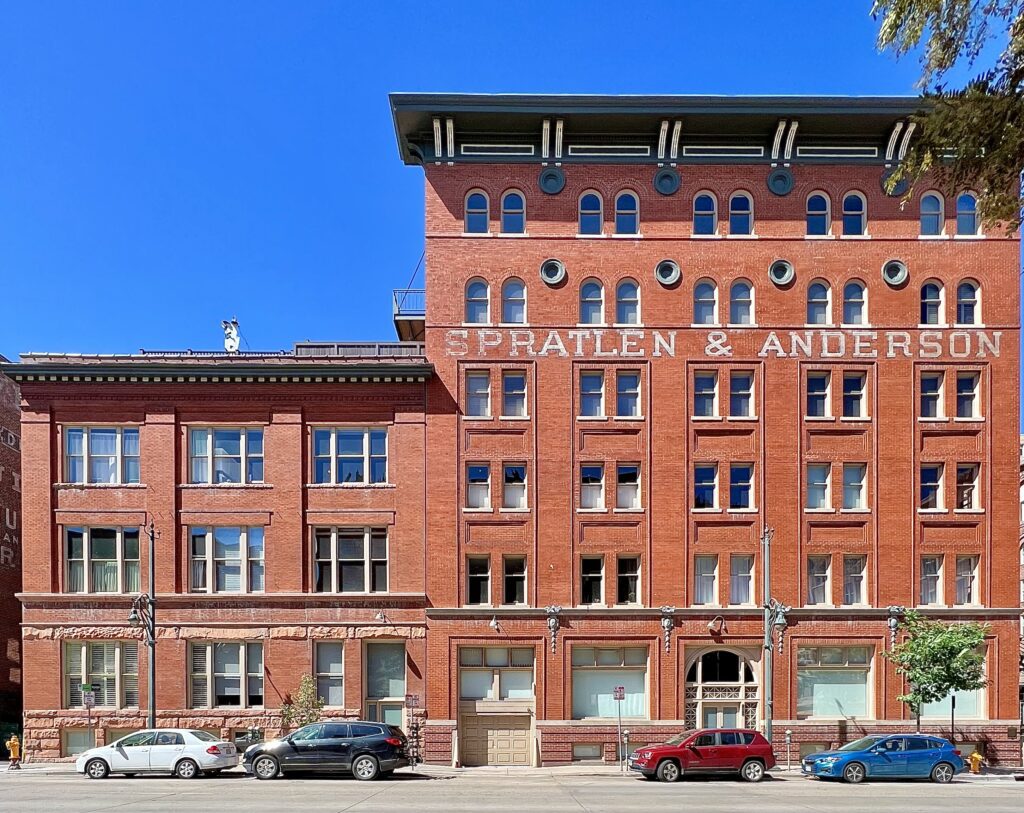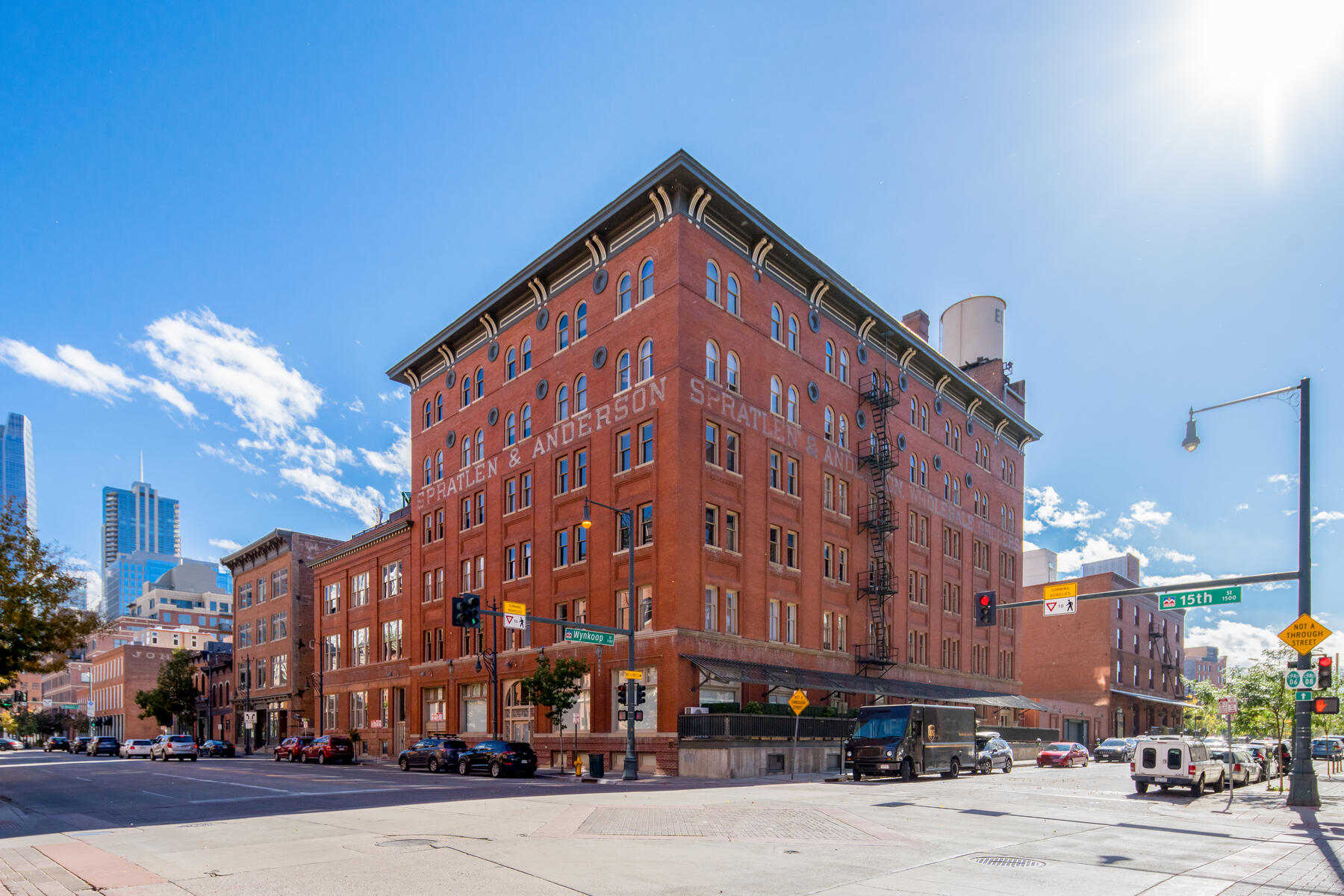 Interested in leasing or purchasing a loft at the Edbrooke Lofts? Feel free to call us or complete the form below and we will be happy to help!
Our Active Listings