Streetcar Stables Lofts is located at 1720 Wynkoop St in the heart downtown Denver, directly across from Denver's Historic Union Station. The building was constructed in 1882 by the Denver city railway Company as a stable and passenger waiting room for horse drawn streetcars to serve the Denver community. In 1889, the building was sold to Mr. Sheridan when horse power was replaced by electricity. He transformed the building into retail and warehouse space while redesigning the exterior facade on 17th Street, as seen today. The building was purchased in 1902 by Hendrie and Bolthoff, a mining equipment and manufacturing company, converting the space into machine shops, and remained there for 70 years.
The property was purchased by The Heritage Financial Corporation, a Denver Development Company, with the intent of renovating into office space but after default the building remained vacant until the Asset Investment Corporation purchased the building from the trust in 1992, renaming the building The Lofts at Streetcar Stables and began constructing residential lofts. The first residents took occupancy in January 1994, and street-level retail filled in the spaces the year after.
The building is home to just 47 residences, all offering a unique layout and generous square footage. Amenities include a parking garage, resident storage, and a large roof deck for entertaining.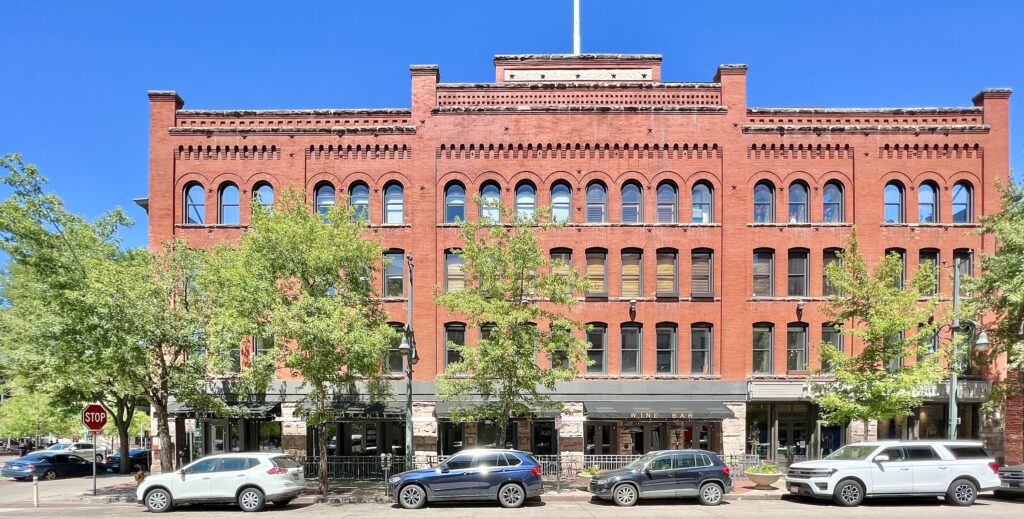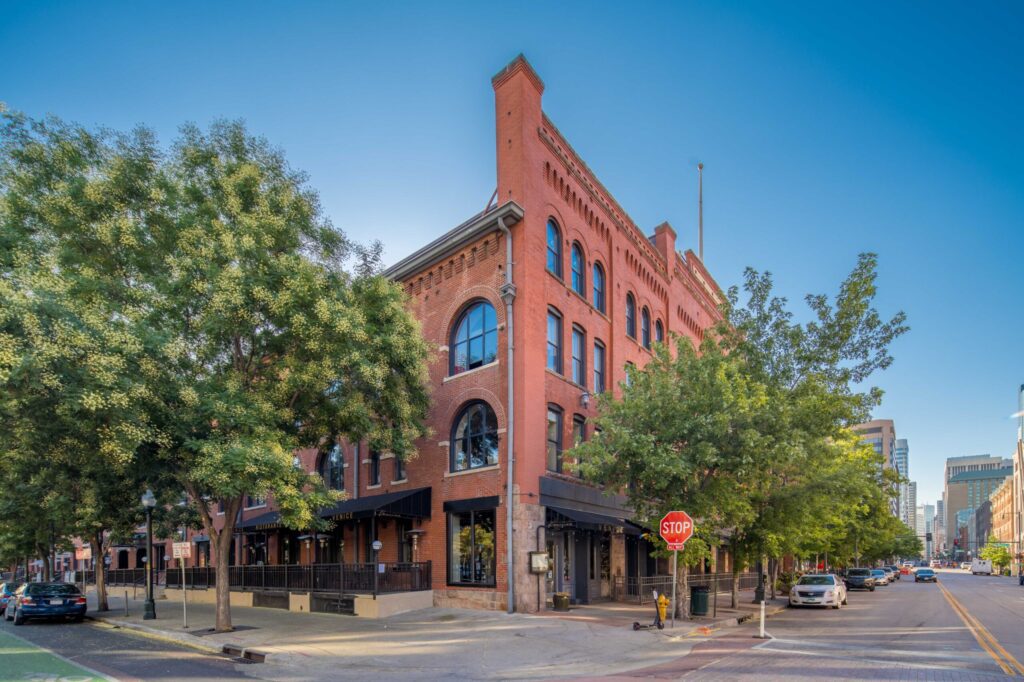 Interested in leasing or purchasing a loft at the Streetcar Stables Lofts? Feel free to call us or complete the form below and we will be happy to help!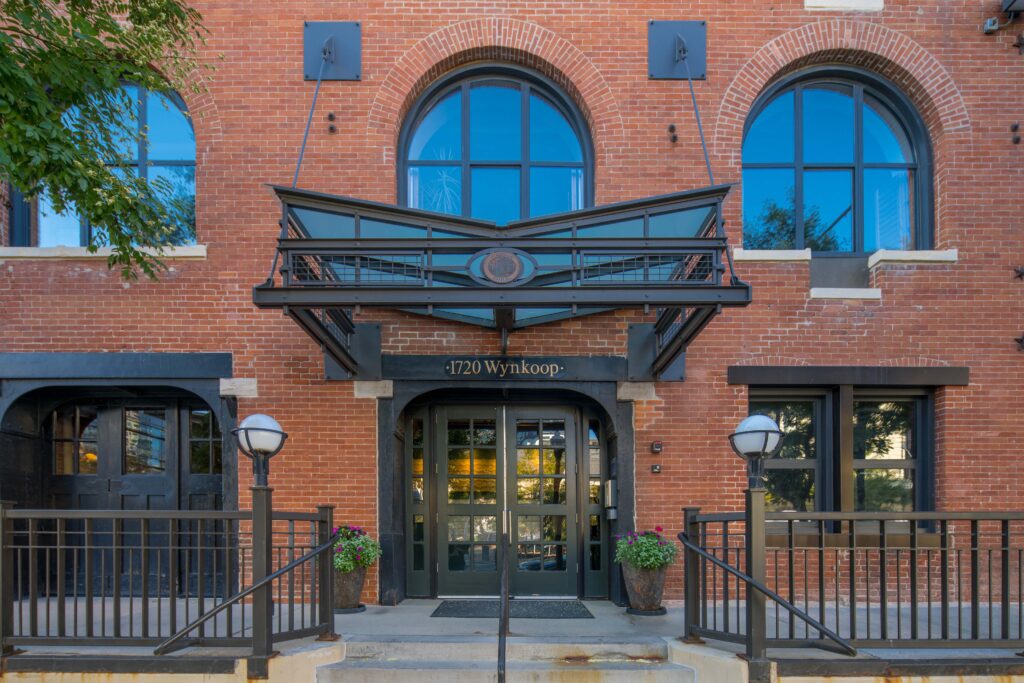 Our Active Listings