Formerly the Wazee Street Fabric Outlet Building, West End Lofts is now home to thirty-three residential loft condominiums above street level retail. The historic building renovation was completed in 2002 and as the name suggests, West End Lofts is located on the west end of lower downtown between 15th and 14th Streets on Wazee Street.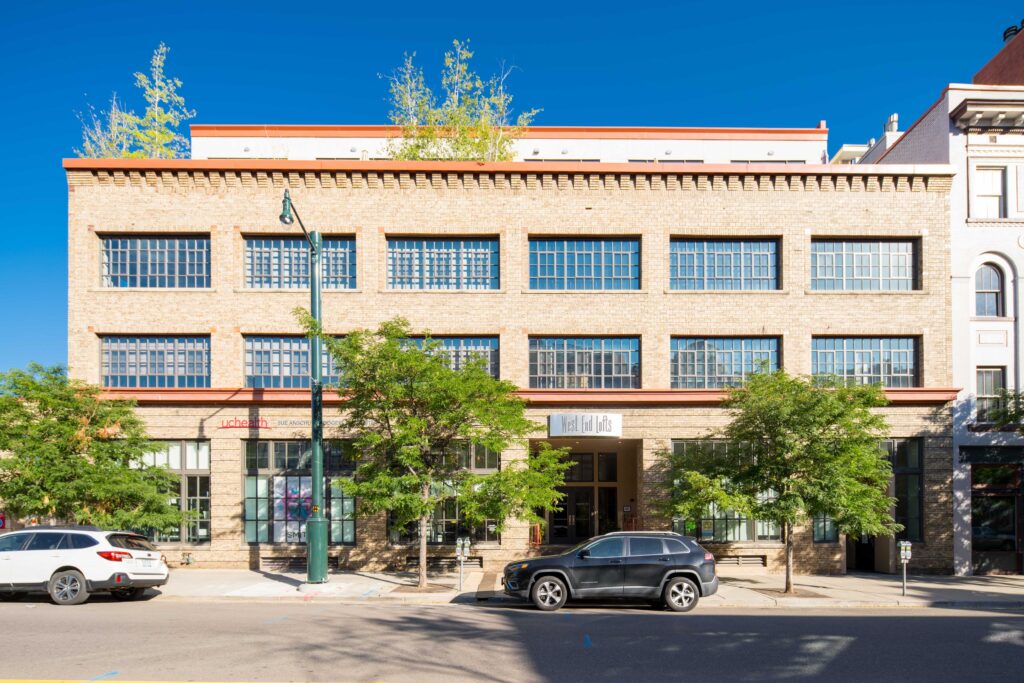 Click Here to See Current Listings For Sale in West End Lofts
If you are interested in learning about Loft condominium homes available for lease or sale in the building, please feel free to use the form below to get in touch, or call us anytime.